Feel the freedom of livestreaming
What makes design so alluring? We believe the answer is designers. That's why Marie made our entire focus on you – the creator. Your style, your ideas, your creativity. Go on – Try, share and stream now!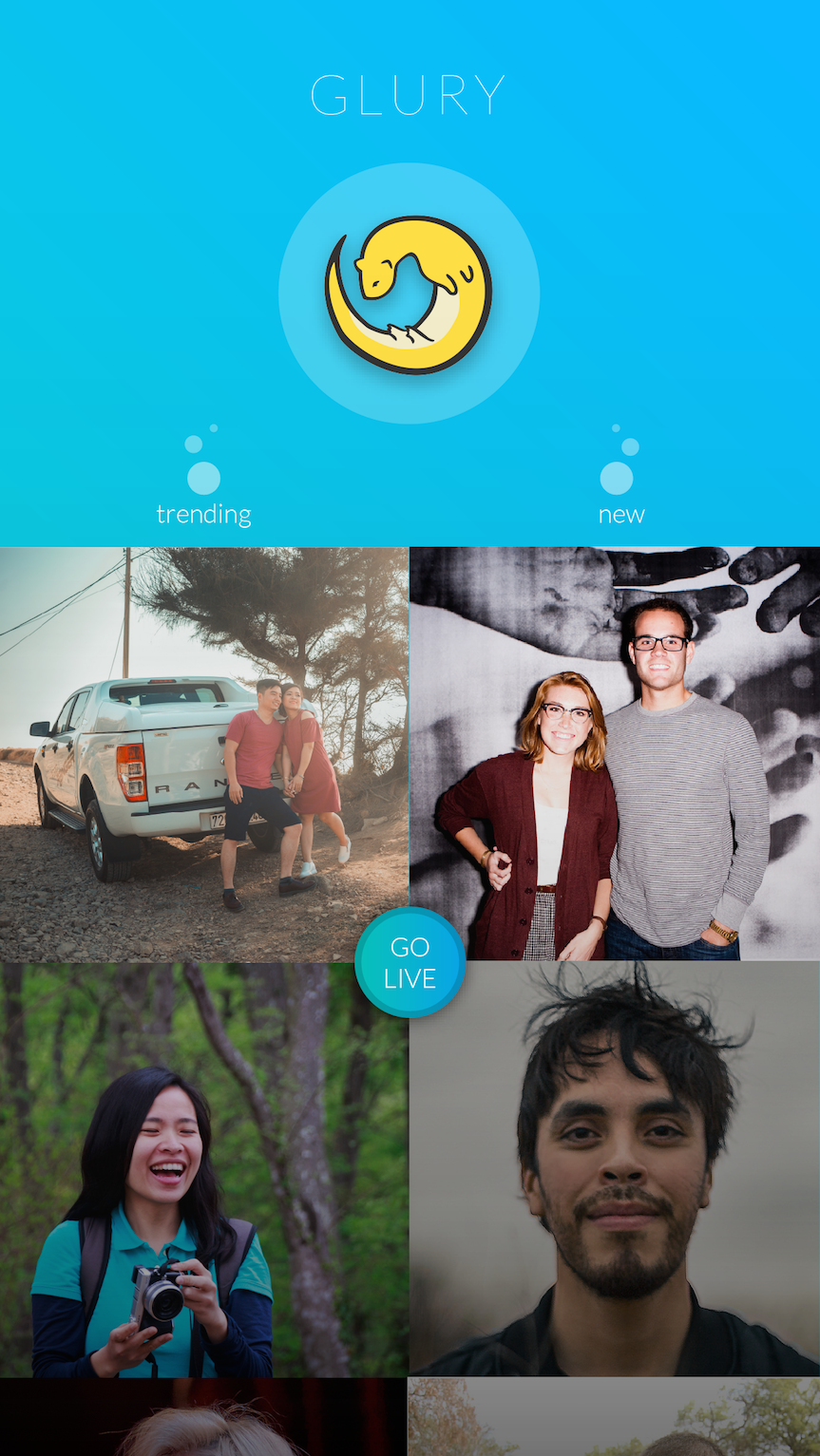 If you feel lost, disappointed, hesitant, or weak, return to yourself, to who you are, here and now and when you get there, you will discover yourself, like a lotus flower in full bloom, even in a muddy pond, beautiful and strong.