Glury is a live video streaming service. Blockchain technology enables an environment that fairly awards its contributors: content creators, developers, viewers, advertisers and many more. 
How are we doing that? Glury is a live streaming ecosystem connecting streamers and viewers with decentralized transmission, fair distribution, live discussion, feedback and social engagement. Glury strives to shape creative environment where majority of streamers in the community are rewarded rather than current centralized platforms where minority of streamers take the cream.
Glury serves as a platform and a new way to distribute live videos and connect viewers with broadcasters. The system enables versatile possibilities, but remains clear, understandable and intuitive to the users. The principle of the service is to create easy-to-use channel for everyone.
By using a peer to peer structure, the audience can actively interact with the broadcasters, give feedback, exchange among themselves and create a creative environment, from which everyone benefits.
Žiga Zupanec
Triforce Ventures founder along with distributed and decentralized video streaming vision. Žiga specializes in leadership, data science and strategic planning.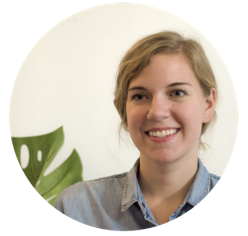 Marie Kollarczyk
Marie is UI and UX designer. She is a Digital Media MSc. and worked on several mobile apps and video games.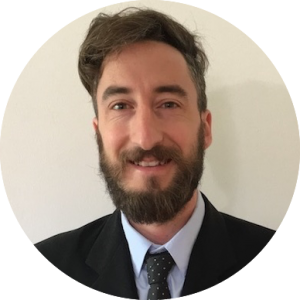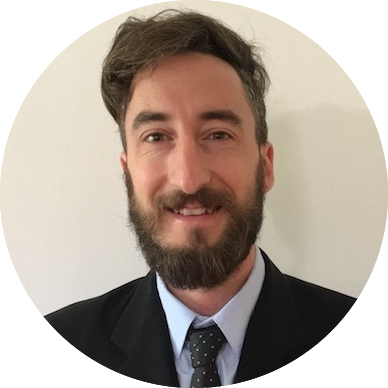 Andrej Zupanec
Andrej has been in video production since 2011. As a writer, producer and creator he firmly believes live streaming is the way to invite all content creators to express themselves.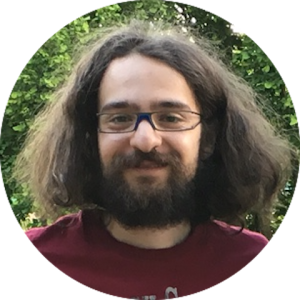 Lenart Čepon
Lenart, the Innovation Business Developer in our startup, drives growth through strategic innovation. Identiefies opportunities and fosters key partnerships to stay ahead in the market.
Our advisors are: Luka Cimprič, Anže Zevnik, prof. dr. Luka Šajn and Business Intelligence Center