Keep in touch, read our news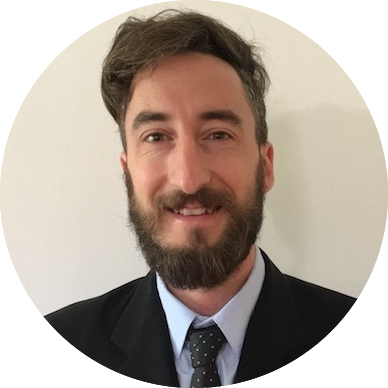 By ANDREJ ZUPANEC, May 22nd 2018
Project Glury granted EU funding
Glury enables server-less video streaming, is decentralized and ready to tackle the challenge of ever increasing bandwidth consumption of streaming services. 
The project was recognized for its potential and is co-financed by the Republic of Slovenia and the European Regional Development Fund.
The goals of the co-financed project are:
 development of the minimal viable product
 commercialization of the final product
More about the cohesion policy in Slovenia: www.eu-skladi.si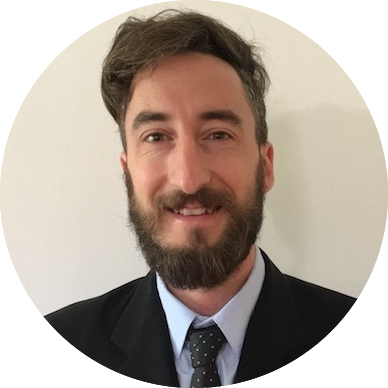 By ANDREJ ZUPANEC, April 4th 2018
Good news
We can't wait to pitch at Demo day 2018. Stay tuned for updates.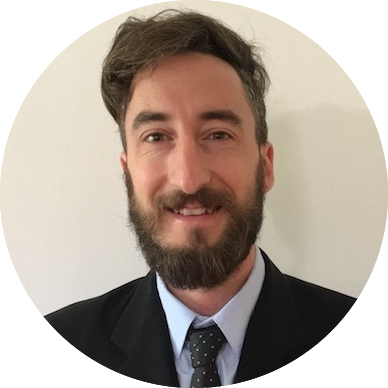 By ANDREJ ZUPANEC, March 3rd 2018
Amazing 1% discovery and trends in live video
Did you know that content creators make of only about 1% of the whole internet? Mind blowing isn't it and here's how that happened. 
1% rule is applicable in interactive live video. This segment of social media is facing steep uptrend, because of technological enablers, speed of interaction and ease of use. It is also engaging and inclusive, and streamers use it for communication, social gaming, game shows, reality television, sports and esports broadcasting, vloggers, travelers and so forth. 
Every person has a medium to share their passion with the rest of the world.
By ZIGA ZUPANEC, January 21st 2018
On decentralization
Cryptocurrency frenzy is coming to a halt, and that's a good thing.  Good ideas will stay, rest will be washed away.
I am busy working on browser protocol, will post updates and progress soon. In the meantime enjoy the snow.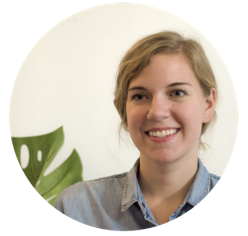 By MARIE KOLLARCZYK, January 21st 2018
Manifest destiny
Today's blog is about designing and not about the design. Why is simplicity at the core of Glury and how I decided to seek inspiration in nature and threw digital out the window.
"Less, but better – because it concentrates on the essential aspects, and the products are not burdened with non-essentials. Back to purity, back to simplicity."
Famous quote by Dieter Rams reminds us that far too many times we encounter products and services with very little thought about this principle. Why cramming a bunch of features into a service that simply does not need them? Video and streaming services are, sadly, victims of over engineered, unintuitive and far too complicated interface. Eyes are receiving about 80% of the information, so why waste valuable space with clutter?
Glury is heavily inspired by water; clear, pristine and full of life. A single drop is fragile while a billion of them are powerful enough to give life. Similarly a single Glury user does not mean much, while a hundred  can change the landscape of video streaming today.
Feel the freedom and liberty of streaming without limits.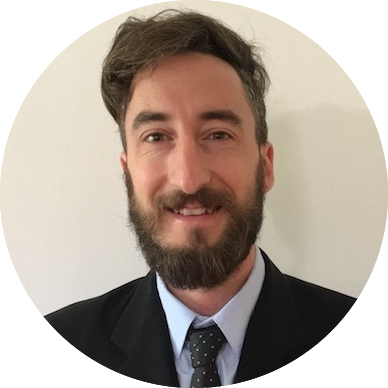 By ANDREJ ZUPANEC, January 10th 2018
News, Views and Columns
Welcome to our News section. We shall keep you informed about past, present and future state of Glury. In the meantime, if you'd like to talk to us send an email to play@glury.com